Commonground
Where Sustainability Experts Grow
June 26 - 28, 2019 in Chicago
CommonGround chicago is a 3-day event that brings together 60 experienced sustainability leaders, change agents, and professionals who represent a cross-section of organizations.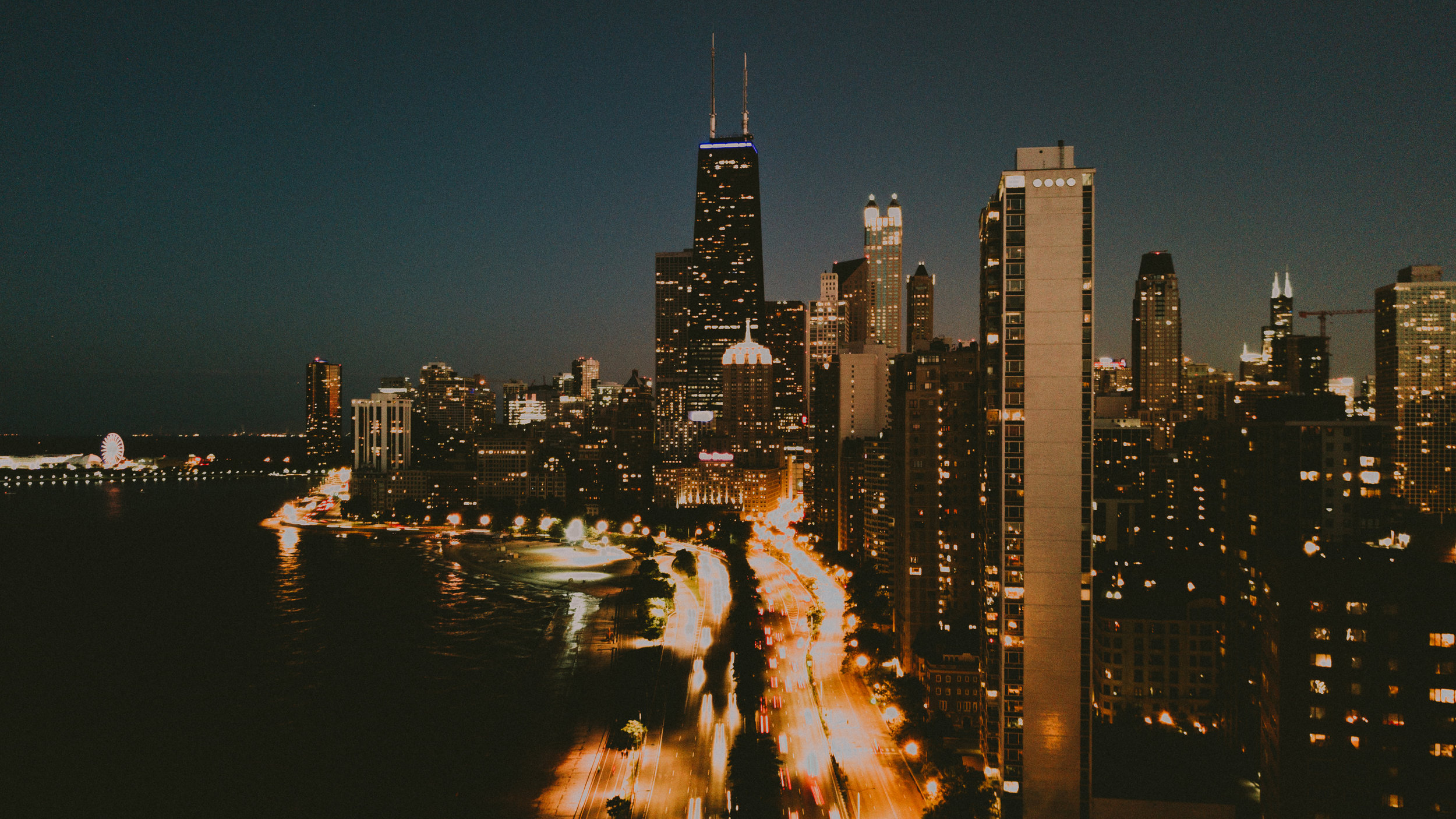 Program
Three energized days filled with building professional relationships, engaging speakers, and understanding transformative frameworks. Below is a broad overview of each day's activities, all included with registration.
Wednesday, June 26 (9am - 5pm)
High-Impact Sustainability Leadership Concepts – Core Concepts

Learning Lab: Peer-to-Peer Coaching

Being a Change-maker: Organizational Culture vs Strategy

Keynote: Sustainability Just Got Real! - Carla Walker-Miller, CEO, Walker-Miller Energy

Keynote: Adversaries as Allies: Sustainability Through Unlikely Partnerships - Bob Langert, Greenbiz & McDonald's (retired)

State of Sustainability Leadership Panel with Carla Walker-Miller and Bob Langert

Reception (Included) - DIRTT, 325 N Wells St
Thursday, June 27 (9am - 8pm)
High-Impact Sustainability Leadership Concepts – Advanced Concepts

Design Thinking Activities: Mapping Pathways for Success

Learning Lab: Peer-to-Peer Coaching

Walk & Talk

Participant Showcase

Dinner (Included) - Trattoria No. 10, 10 N Dearborn St
Friday, June 28 (9am - 3pm)
Ask Me Anything! Breakout Session & Panel

Learning Lab: Peer-to-Peer Coaching

Report Outs & Wrap Up
SELECT PARTICIPANTS
Since CommonGround launched in 2015, over 75 organizations have participated across the corporate, higher education, government and nonprofit sectors. Here are some of them:
ADVANCE YOUR LEADERSHIP
Bring purpose and agility to your organization, using sustainability to drive innovation, engagement & performance.
CROSS-SECTOR COLLABORATION
A mix of participation from corporate, higher education, government and nonprofits.
BEST-IN-CLASS INSTRUCTION
Harvard executive eduction lead faculty is paired with top business executives and practitioners for well-rounded perspective.
BE INSPIRED AND RENEWED
Go forward in your profession with new energy, vision, and confidence.
60 PARTICIPANTS
Attendance is limited to experienced sustainability leaders for an intimate workshop environment.
LASTING CONNECTIONS
Purpose-driven leaders striving to contribute meaningfully to our greatest 21st-century challenges.
faculty and advisors
Engage with professional thought leaders in sustainability on a personal level.
Venues
Three days, three gorgeous locations in downtown Chicago.
Field Museum,
Founders' Room
33 N lasalle
JBC
VAULT ROOM
The School of the Art Institute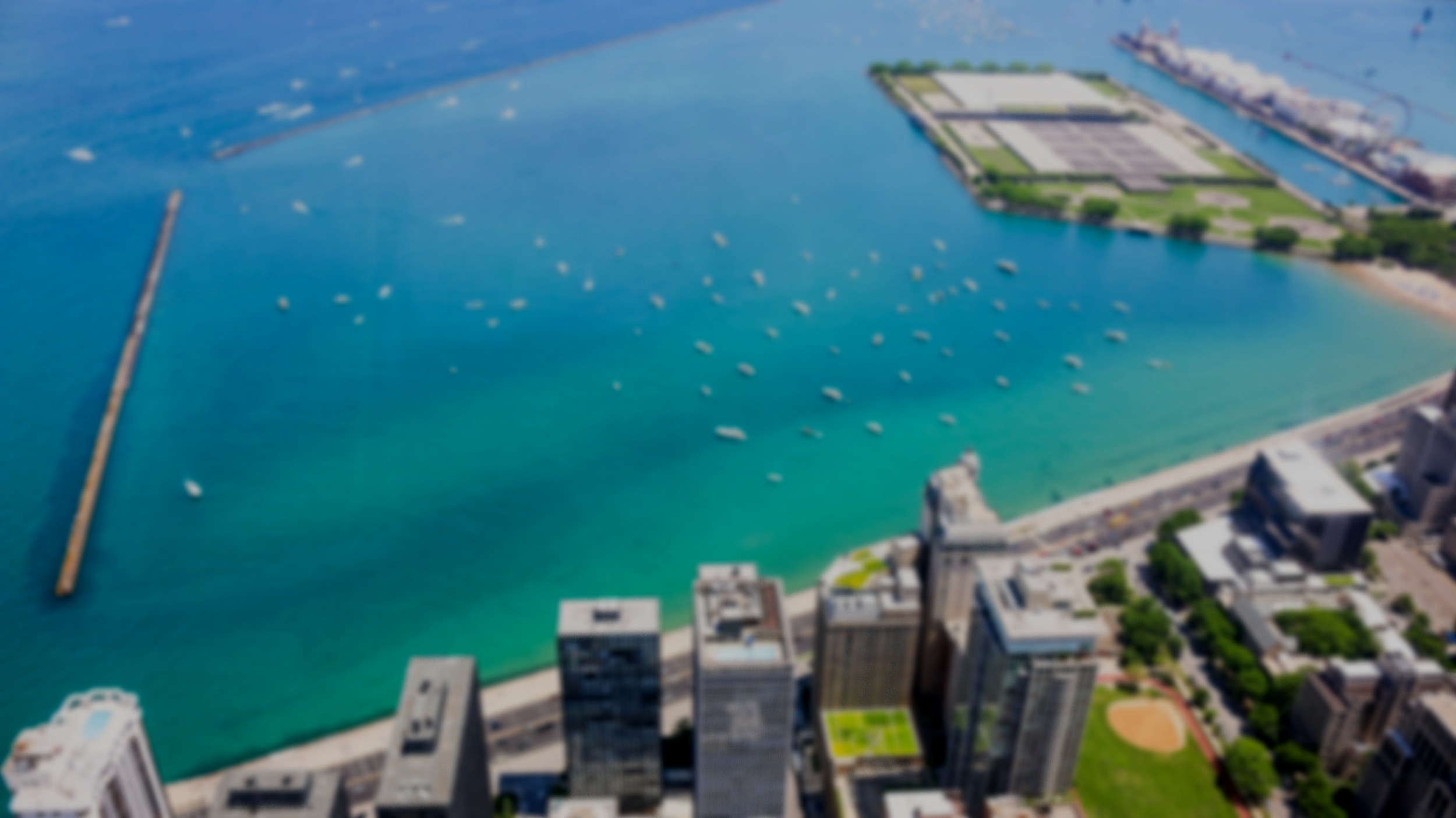 Register
To attend CommonGround 2019, you'll need to complete a short application and get a registration code from us.
Higher Education Participant
Government or Nonprofit Participant
Why tiered pricing? Our alumni have told us they value the cross-sector experience at CommonGround and the only way we can provide that is to use a tiered pricing model.
THANK YOU TO OUR SPONSORS